one year later...
So we have all been living this pandemic for the last year or so, I remember just before the lockdown I was back from a trip in Italy.
I love traveling, it was a passion from when I was a little boy and being "stuck" at home has been challenging, I am used to experience other cultures and get inspired by the discovery of being in another country, the colors, the smell, the roads, the stores, the children in a park.I know once we come out of this the world will be open for travel and for grabs!
Can't wait to travel for work again, for many reasons.....inspiration, knowledge, cultural learning, of course business development, but also just getting to sit with your team and get to know them outside "work".....I'm a people person, sure work from home has its perks, but can't wait for that close human interaction to come back!!
Because of business is very slow and quiet in world pandemic year, We had time to talk business with our existing clients and find a few good ideas for products. This pandemic forced us to find new ways of being creative and developing new products. My team has done a tremendous job putting the best luggage in the new line. Keep us in your line of vision, we might surprise you.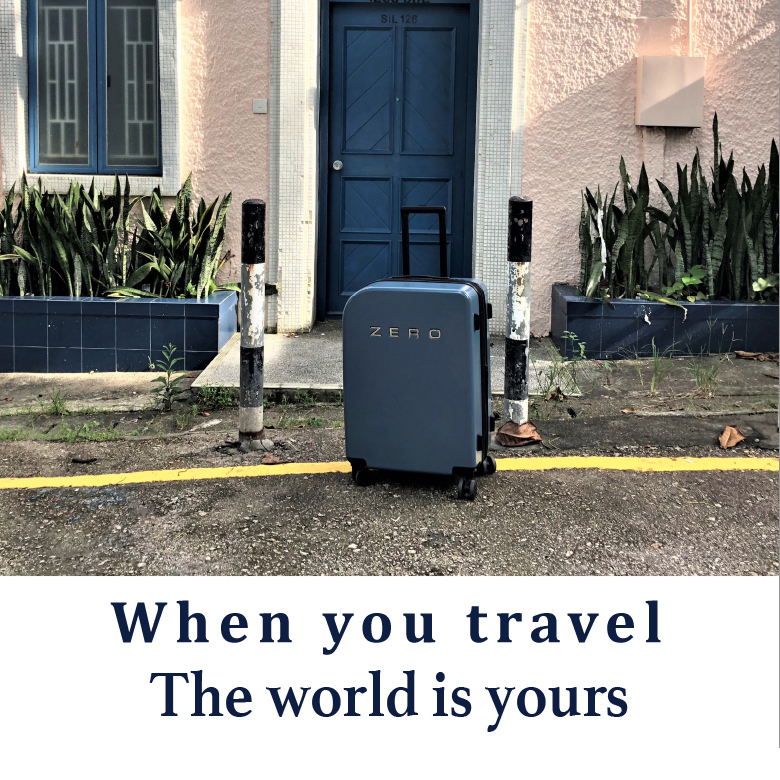 We are all ready to travel again, let's hope the vaccination goes according to plan and we can start travelling ASAP.
Let's share your experiences from you during last pandemic year.My email: william@victorlite.com
ZERO VICTORLITE POLYCARBONATE LUGGAGE manufacturer
ZERO VICTORLITE -PREMIUM LUGGAGE MANUFACTURER - OEM FOR TOP BRANDShashtag

SustainableLuggage
rpethardcase
PolycarbonateLuggage