Large storage Toiletry kits bag for cosmetics kits
Special Deisigned with Multi-functional organizor
Description:
Victorlite rPET Toiletry bag is designed with the large opening enables quick and easy storage for your things like Cosmetics or any other stuff you need on the way.
You can place your your small toilet kits in the special organizor compartment, protected by the padded back panel.
Sustainable Recycle rPET Suitcases are Trendy ECO Luggage for Loyalty Programs Supplier.
Recycled | Sustainable | Reuse | Refuse | Reduce
rPET suitcase , the best choice for #Loyalty Programs
Loyalty trending lifestyle is Eco-Sustainable and low carbon footprint. Eco-friendly rPET suitcases are made from recycled PET bottles. More Sustainability & Low Carbon Footprint for #Loyaltyprograms . rPET luggage are selected recycled material which is made from post-consumer PET bottles. It's sustainability and ECO-friendly.
Victorlite Luggage is the experienced Loyalty Program supplier for their Loyalty Campaign.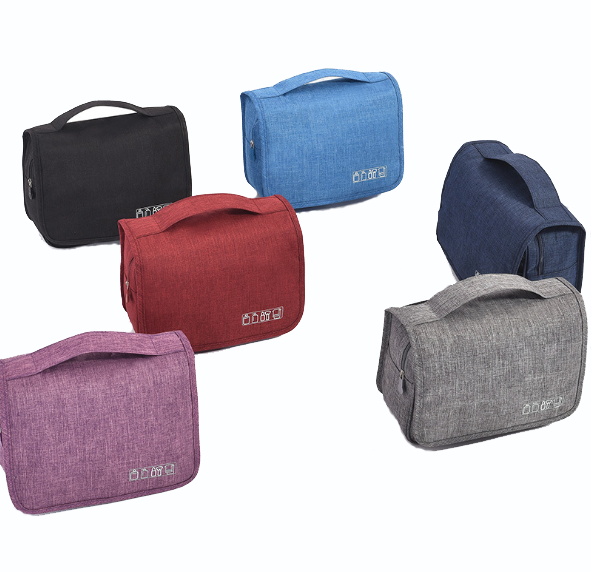 #rpetsuitcasee #rpetluggage #sustainableproducts #victorliteluggage