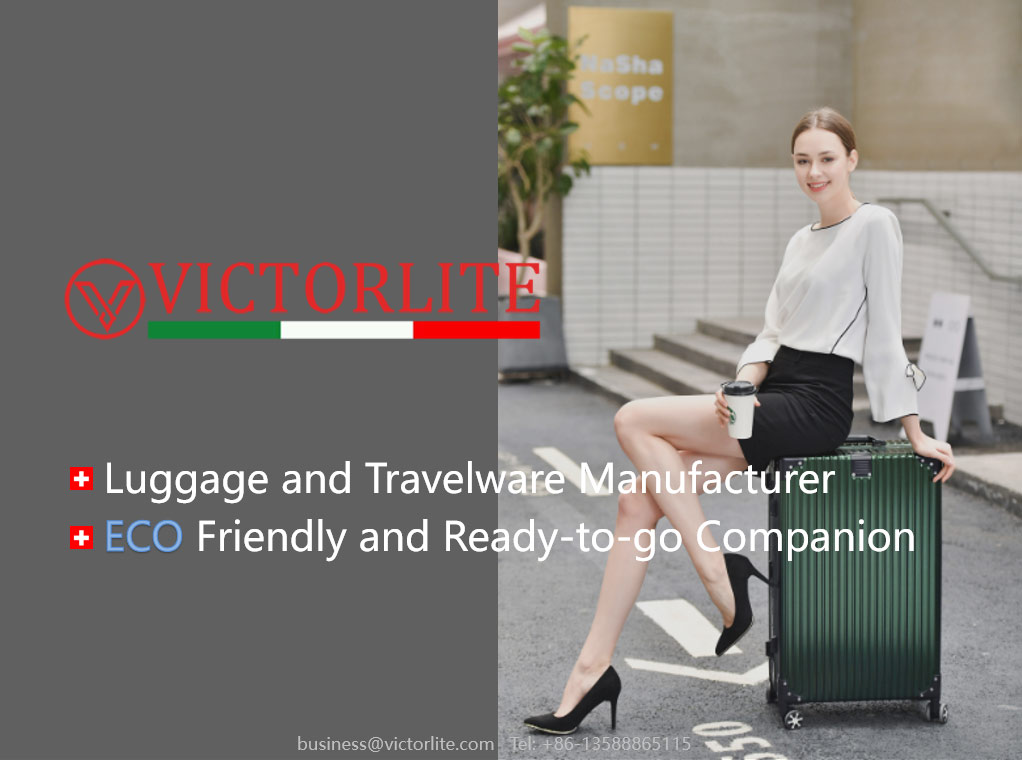 Victorlite team takes the environment seriously and follows the inspiring of people to care about the planet.
Victorlite team launched a first RPET hardside suitcase since 2016 that is made of Recycled PET bottles. Till now, Victorlite already lauched more than twenty collections of ECO-friendly RPET luggages. We sincerely hope that more and more people follow and use ECO-friendly RPET suitcases which are made of recycled RPET material to reduce the over consumption and preserve in the world.
www.victorlite.com
#rpetluggage #victorliteluggage #rpetsuitcase
From the pursuit of exquisite life, three to "focus on quality, so that customers benefit" for the purpose of adhering to the "quality, sincere dedication," business philosophy, to provide for domestic and foreign consumers "breathing, to health" of luggage and bags products. Victorlite luggage know from the people, for the people "the truth, over the years has always adhered to contribute to national charity. With the continuous development and expansion of enterprises, the influence of the industry is becoming more and more profound. Therefore, it plays an important leading role in various charitable donations. Welcome to contact Victorlite Team.
#rpetluggage hashtag#victorliteluggage hashtag#victorlite hashtag#cabinluggage hashtag#rpetsuitcase