Launch Eco-friendly Sustainable rPET luggage for your brand - Increasing more business and sustainability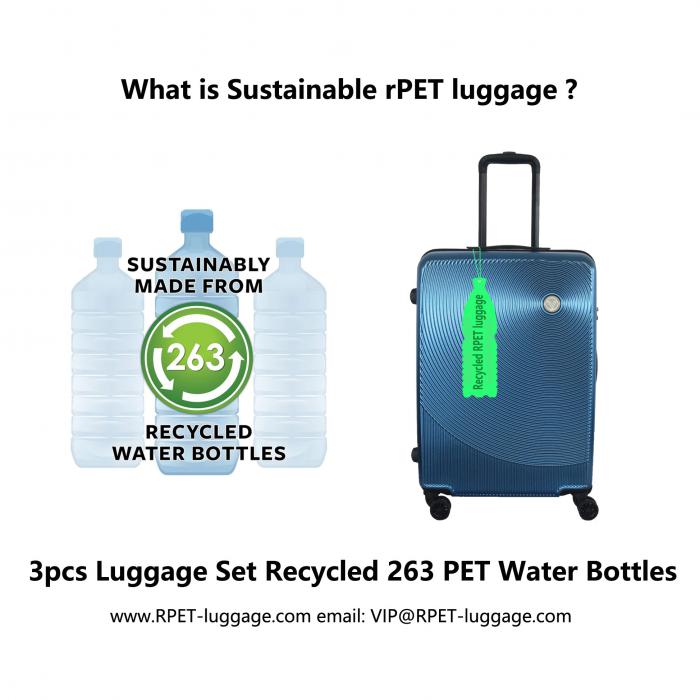 Launch Eco-friendly Sustainable rPET luggage for your brand - Increasing more business and sustainability
We are one of main h
ardside suitcases manufacturers and exporters from China. Our principle is creating more and more sustainability products.
After years R&D, we launched our Eco-friendly hardside luggage - rPET lugggage since 2016.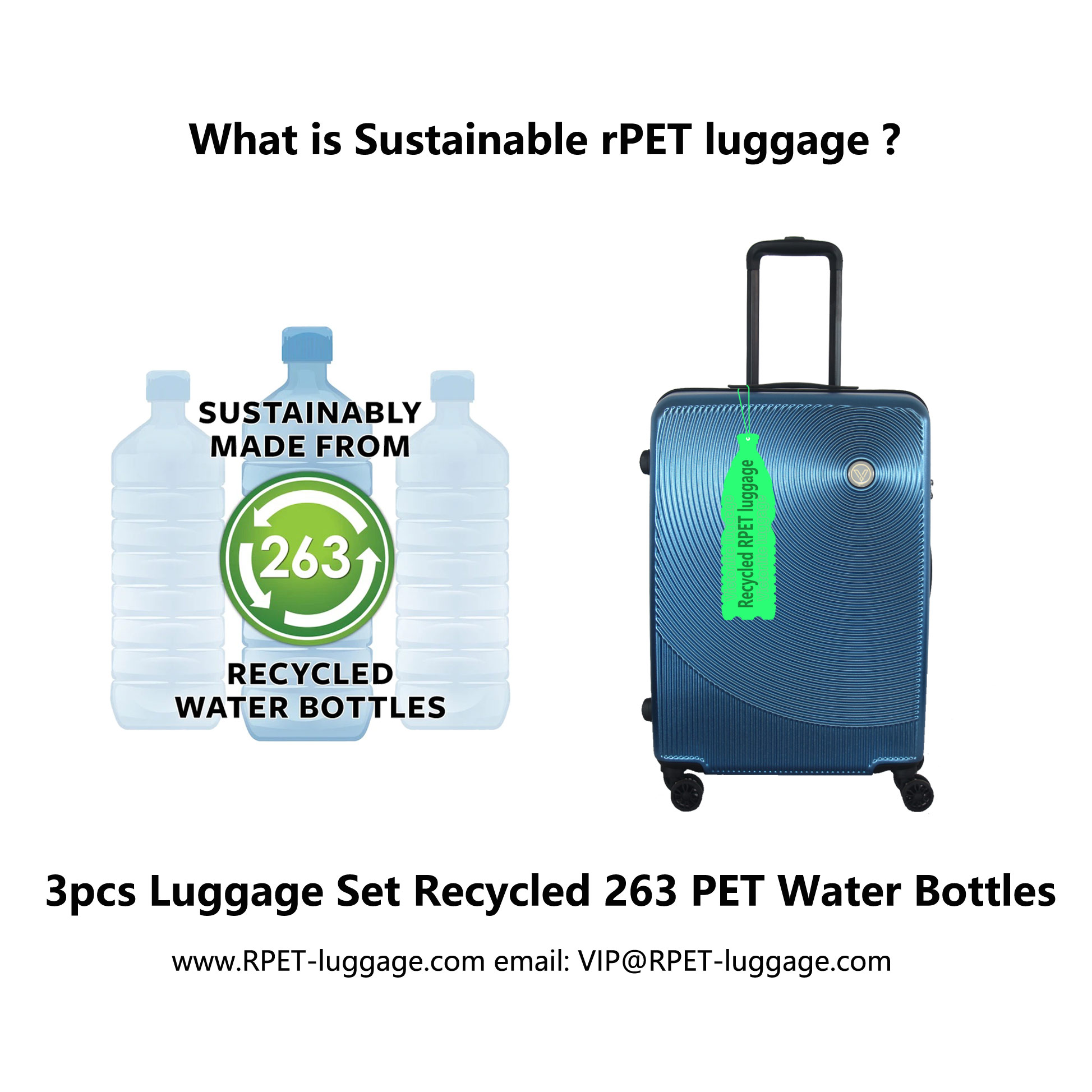 Eco RPET Hardside Suitcases is a true ECO-friendly luggage made from Recycled PET plastic bottles.
The luggage shells are regenerated from post-consumer recycled plastic bottles.
We sincerely hope that more and more people follow and use ECO-friendly rPET suitcases which are made from recycled PET plastic bottles to reduce the over consumption and preserve our planet.
Pleae don't hesitate to request more information about
Eco friendly

rPET lugggage

.
https://www.linkedin.com/pulse/rpet-luggage-made-from-recycled-pet-water-bottles-william-amoron/
RPET luggage,R-PET luggage set,RPET hard side Luggage,Aluminium Luggage,Rpet suitcase, rpet Hardside luggage, rpet hardside suitcase,ABS PC luggage set,Recycled PET Luggage, RPET hard case